CLICK ON THE BANNER TO SEE OUR NEW MERCH!

Visit Our merch Page and See What's New!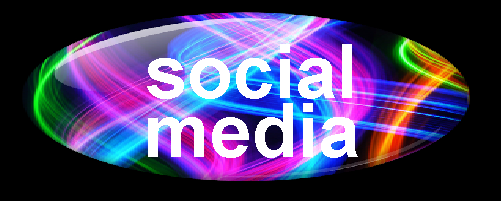 your online presence is more important than ever. we can help manage your social media accounts, create online ads and memes, interact with your audience and grow your business ... all for less than you might expect!
like it or not, online video is here to stay.
internet users watch more videos than ever before, and interact with businesses who use video to get their message out.
we can produce, edit and host videos for you without breaking the bank.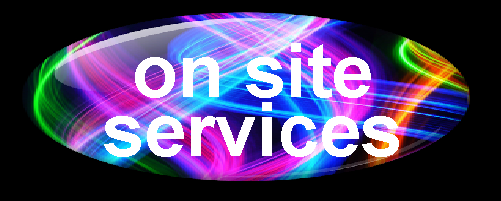 whether you need assistance with merchandising, signage, sales training, logo design or window displays, we are here for you. call or email us today to arrange for a free consultation!
celebrating an anniversary or holiday? planning a huge sale? announcing a new product line? whatever the reason for your event, we can help with the planning and execution while showing you how to save money!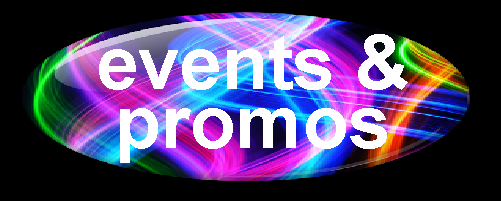 OUR TAMPA OFFICE ADDRESS:
2708 N MORGAN STREET
#B TAMPA FL 33602
TAMPA BAY NUMBER
727 755 6969
theARTofHYPE name and logo copyright 2009, 2013, 2016, 2018
website content copyright 2009,2013, 2015, 2016, 2018 theARTofHYPE
all other images copyright by their respective owners
Web site design © copyright 2009, 2013, 2015, 2016, 2018
theARTofHYPE wants to know